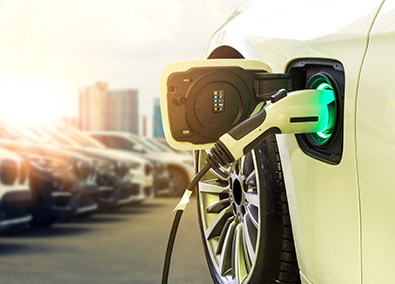 Install electric vehicle charging posts and... attract more customers!
Electric cars are gaining popularity… take advantage of it! Attract customers who will be able to learn about your company's offerings and use its services while charging their car.

Do you run a business that is visited by crowds of people every day? E.g. a shopping mall, car park, hotel, restaurant, petrol station or sports and leisure facility?

Are you looking for a modern way to attract additional customer groups (including premium customers) and make your offer more attractive?

Do you want to create an image of a green company?

Invest in electric car charging posts! This way, your customers will be able to charge their car while using your company's other services – and that's an attractive, double, benefit for them!